New music
We are pleased and proud to be supporting new music, by commissioning two new choral works by British composers. We plan to première both during our 2022 season.
Thread About My Heart
settings of William and Dorothy Wordsworth, composer Phillip Cooke.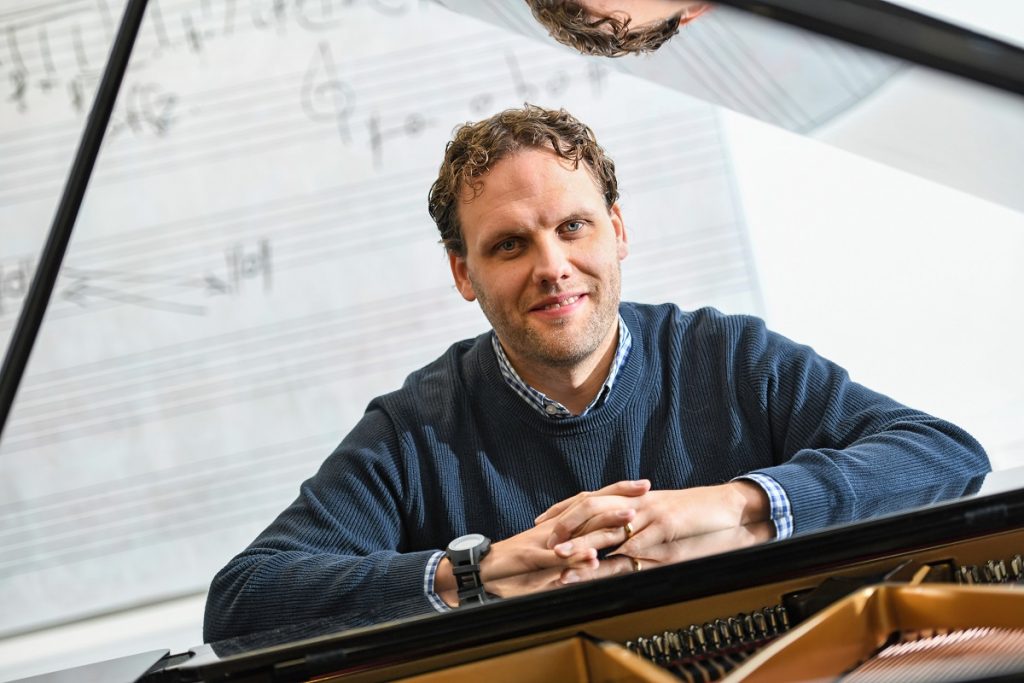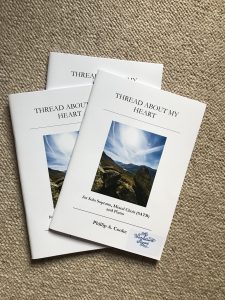 This is a 25 minute work for chorus and string/harp ensemble, commissioned to mark the 250th anniversary in 2020 of the birth of William Wordsworth, from whom the choir takes its name. It sets texts taken from the poetry of William and the diary entries of his sister Dorothy.
Composer Phillip Cooke is Head of Music at the University of Aberdeen and was brought up in the Lake District. He was born in Penrith in 1980 and spent the first 18 years of his life in Keswick. Thread About My Heart is the second-largest piece he has written to date, but the first time he has set to music the words of any of the Lakes Poets. Do visit his website to read more about how he approached this commission.
We had planned for the première to take place in November 2020, but Covid-19 made this impossible. We now intend to perform the work with players from the Adderbury Ensemble on May 21st 2022, in the wonderful setting of St John's Church in Keswick.
The Three Birds
a setting of a short 20th century poem, composer Cecilia McDowall.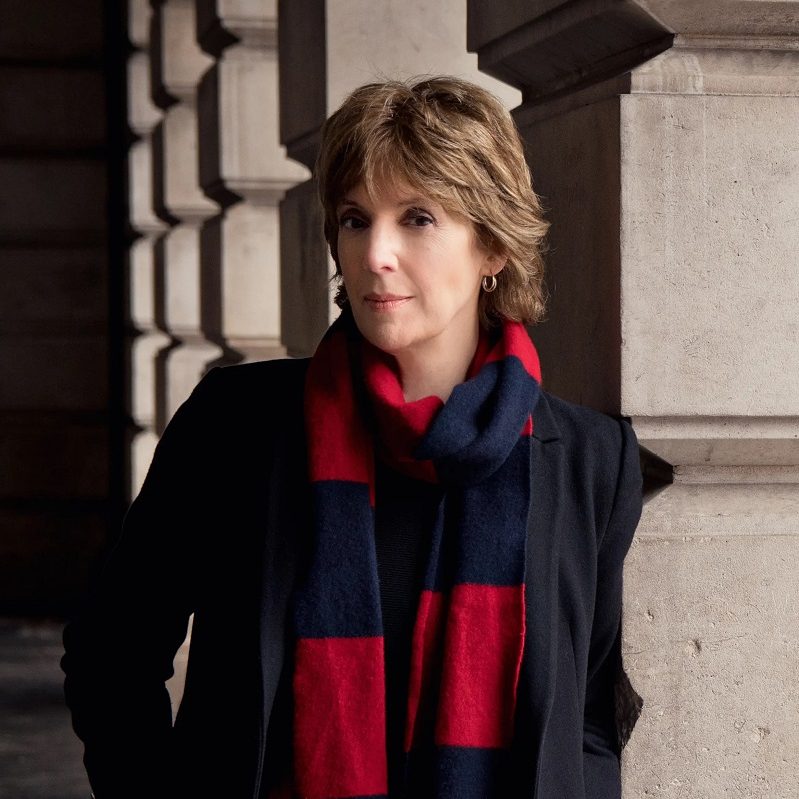 Cecilia McDowall (born 1951) has been described as one of the leading choral and vocal composers of her generation, and we are delighted that she is composing this short unaccompanied piece for us. We consider ourselves to be in very good company, with Cecilia's music having been commissioned, performed, and recorded by leading choirs and ensembles across the world.
Her work is regularly programmed at prestigious festivals in the UK and abroad. In 2020 she was presented with the Ivor Novello Award for Outstanding Works Collection, in recognition of her exceptional body of classical works.
We plan to perform the première in 2022, to mark the choir's 25th anniversary. It will be dedicated to Joy and Maynard Hall, who have played a crucial and enduring role in The Wordsworth Singers over a quarter of a century. It was Joy who suggested the text, and whose energy and inspiration provided the foundation for the choir back in 1997.